This Saturday night Yoel Romero finds himself in his fourth opportunity to capture the UFC middleweight title. At the official age of 42 (Cuban birth certificate aside he could be 50) this has surely got to be Yoel Romero's last shot.
As well as being his likely last shot, it comes against an opponent who may just be the best he has ever faced in Israel Adesanya. The last style bender Adesanya has taken the division by storm and is one of the most electrifying technical strikers that we have seen in MMA.
Adesanya is just so technically good, and he manages to be this good while delivering electrifying performances. His knockout of Robert Whittaker was flawless and brutal, his show of heart and toughness against Kelvin Gastelum in what was widely considered fight of the year was just really special.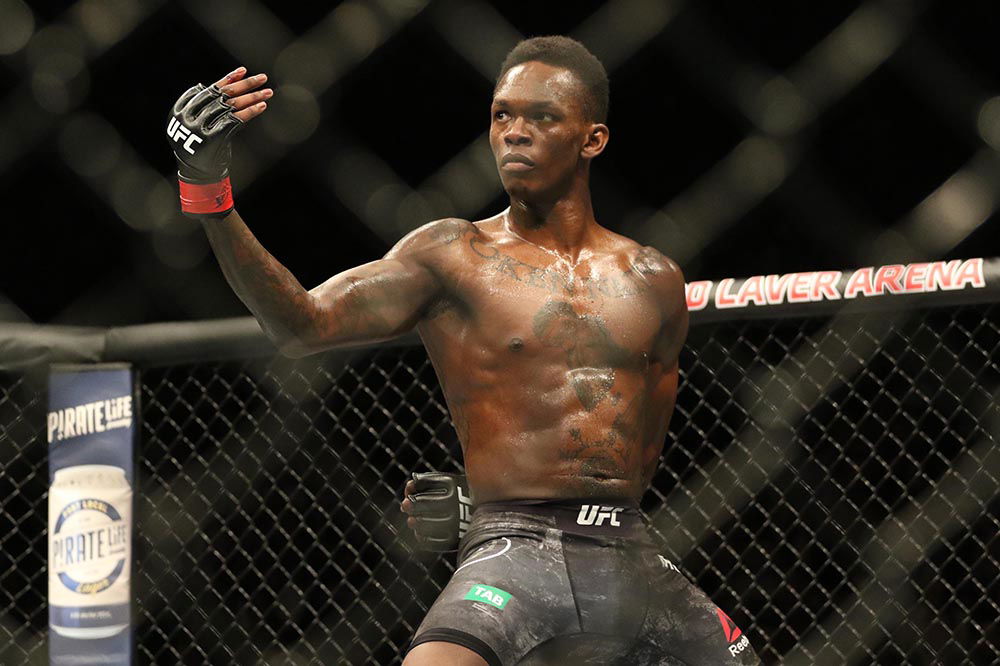 But here is the thing, Adesanya has never taken on Yoel Romero, the Soldier of God Yoel is a sizeable underdog in this fight and rightly so. Adesanya should win this fight, he is far better on the feet, and actually his takedown defense is deceptively good. He sprawls well, is good in the clinch and is very capable of separating and keeping the fight where he needs it.
I mention the takedown defense because a lot of people seem to be indicating that Yoel is going to rely on his wrestling pedigree. He won gold in the 1999 World Wrestling Championships, followed by a Silver medal in the 2000 Olympics, so the man can wrestle no question.
But in MMA when have we really seen Yoel Romero use his wrestling? I can't think of any examples where he wrestled someone from start to finish. Yoel is far more likely to use is wrestling to keep the fight standing where his explosive power really can end the fight at any time.
That's the X-factor in the fight for me; Romero just has ridiculous athletic attributes that you just cannot replicate. Even at the press conference a few weeks ago we saw an example where he just did a standing backflip, on the stage with no warm up, in jeans!
Romero also has this way of making it look like he is exhausted, and a lot of people question his cardio saying he is only dangerous early on. That is madness, he has 11 knockouts, 10 of which came in the third round, Romero has power right until the end, and he has shown that time and time again.
Time to make a prediction, now as I mentioned earlier Yoel is an underdog for good reason. Adesanya is an incredible fighter, he is just so skilled and technical that you just have to believe Style benders reign as Champion continues.
However my gut tells me that the Soldier of God Yoel Romero is going to walk into that octagon on Saturday night and do something spectacular. You just cannot count that man out; he looks like a CGI character and has pulled off some of the most savage knockouts in MMA.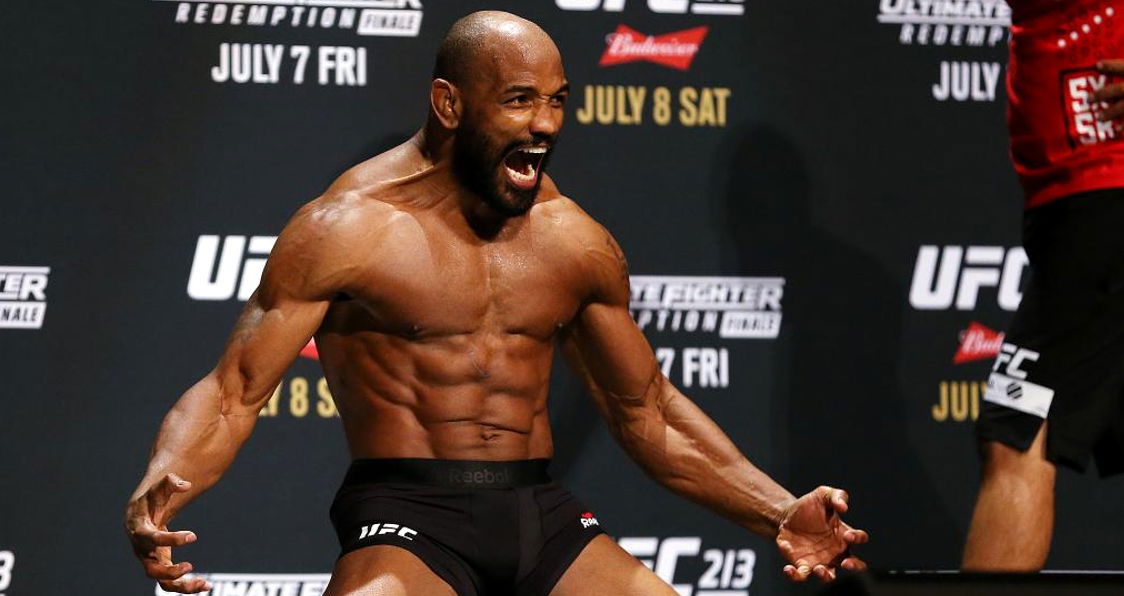 I think Romero gets one more knock out at UFC 248, in round 3 he is going to look tired and Adesanya will be going in for the kill. Romero has at least one more trick up his sleeve. Round 3, Romero, knock out; he finally gets the strap and walks off into the sunset. I'm probably wrong and romanticising this somewhat, but at 17-1 I'll have a go on that.
For more MMA news and views check out our combat sport section and don't forget to follow our Twitter for all sporting news and updates. Betting odds taken from SkyBet and were accurate at the time of writing.