We're six days away from the opening race of the 2021 Formula 1 season, and with a new championship on the way a pre season pecking order must be decided. On the weekend before the one just gone there were three days of testing at the Bahrain International Circuit in Sakhir, the track that will host of the opening race this year. From what was on display, I believe it really could be the closest title fight in years.
This years regulations have seen a carry over from last years car, due to the financial impact of building a car from scratch during the Covid-19 pandemic. Each team was given two development tokens to spend on improving their 2020 car, and to try and recover from the 10% loss of downforce from the floor of the car.
Red Bull were the fastest team on track in Abu Dhabi in December, narrowing the almost one second gap to Mercedes that was evident at the start of the season. So many were intrigued to see how they shaped up this year.
We can't take too much away from testing as it's not a true indicator of pace. Alongside that the test this year took place in some almost extreme conditions. That being said, it's the first time you get to see the new car, and more often than not, what you see is what you get.
It's time, there's an exciting buzz heading into the year, but who are the strongest team heading into the 2021 season?
1. Red Bull Racing
Now testing is always subjective, so Mercedes could turn up on Friday morning and absolutely blow the socks off everyone. But from what we saw in testing, not only does the Red Bull look reliable, it also looks fast. Fast forward 13 months from a twitchy 2020 testing in Barcelona, and oh boy does that car look smooth. Also, Honda may have the best power unit on the grid…
Max Verstappen and Lewis Hamilton are the most consistent and fastest drivers on the grid, so I'd expect the real fight to be between them. Checo Perez has to perform this season, otherwise Mercedes will win the constructors championship. He's going to be under pressure from the very get go, but I'm confident he'll succeed.
2. Mercedes-AMG Petronas
Mercedes look to have switched roles with Red Bull from this time last year, quite literally. Lewis and Valtteri don't look comfortable in the car. They are perhaps the best run team Formula 1 has ever seen, but could they have got it wrong? Gearbox problems also gave them limited running time over the three days.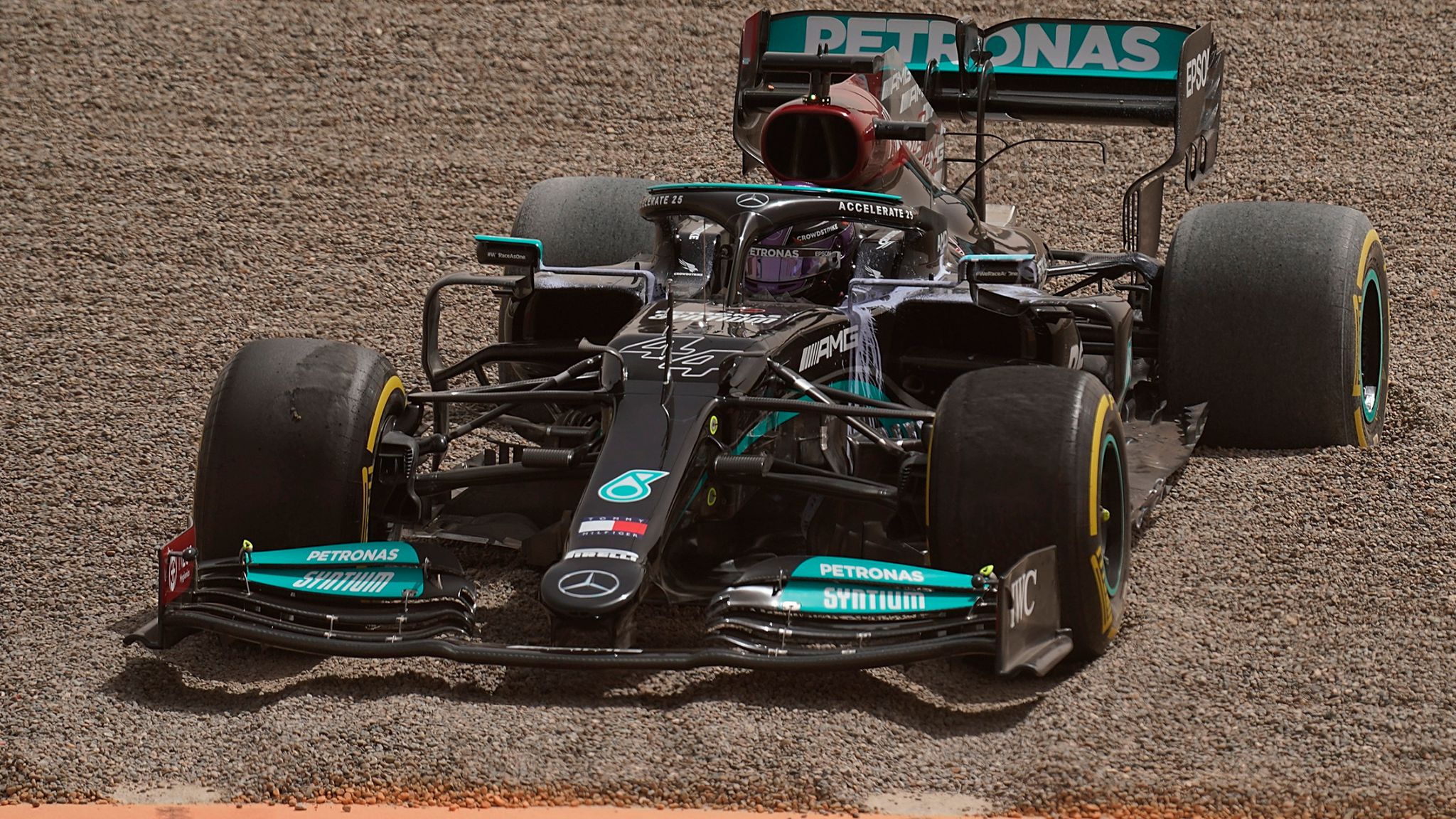 It's still got pace, but there are a few issues towards the rear of the car. I'm sure they'll fix it, but right now Mercedes aren't the fastest team in Formula 1 and are on the back foot. One interesting thing to note is the lasagna like floor flaps they've molded due to the downforce regulations.
3. McLaren F1 Team
McLaren yet again have one of the best driver pairings on the grid, and look to be continuing on the rise with a Mercedes PU in the back. They seemed to close the gap between the top two teams in Abu Dhabi, and I think that will continue, being just a little bit ahead of the midfield from testing this year. In a world of their own.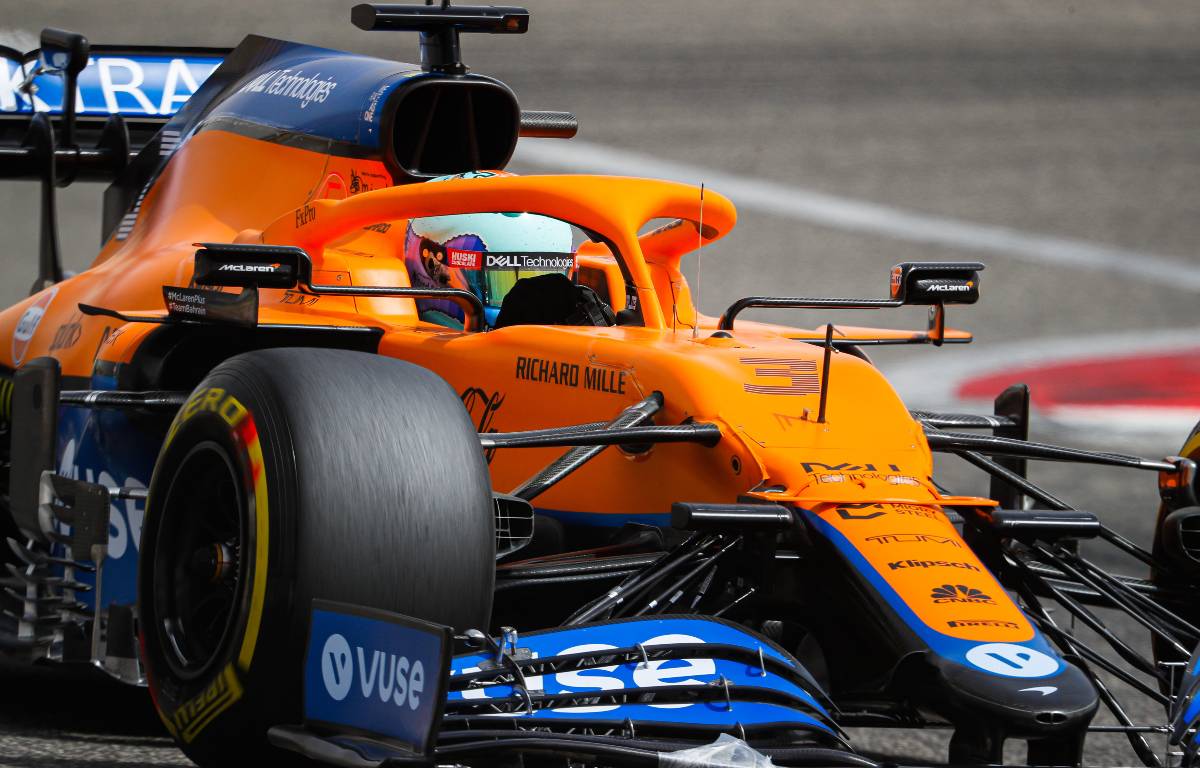 They found a loophole in the regulations this year, with a slightly different diffuser from the rest of the grid which gives them a small aero advantage. It's a tiny detail that seems to have fascinated the other teams. Daniel and Lando look set to record a few podiums this year.
4. Scuderia Alpha Tauri Honda
The biggest surprise of testing hands down was the pure speed in the Alpha Tauri. The Honda PU is immense, just like the Mercedes, and their aero upgrades seem to have paid off. Yuki Tsunoda did use DRS more than he should have done, but Pierre Gasly's performance proves that it's still quick.
They've got an interesting driver situation as Gasly is out of contract at the end of the year and is coming off a season in which he was probably the best driver of the lot. Tsunoda on the other hand was outstanding in F2 last season, he's great at managing tyres and is very fast. IMO he'll win rookie of the year. Plenty to be excited about at Faenza.
5. Scuderia Ferrari Mission Winnow
Ferrari have fixed their demon! The power unit is miles better than before and is no longer the worse in Formula 1. A pretty decent test all in all, the car isn't as draggy, and have two of the best young drivers on the grid inside it.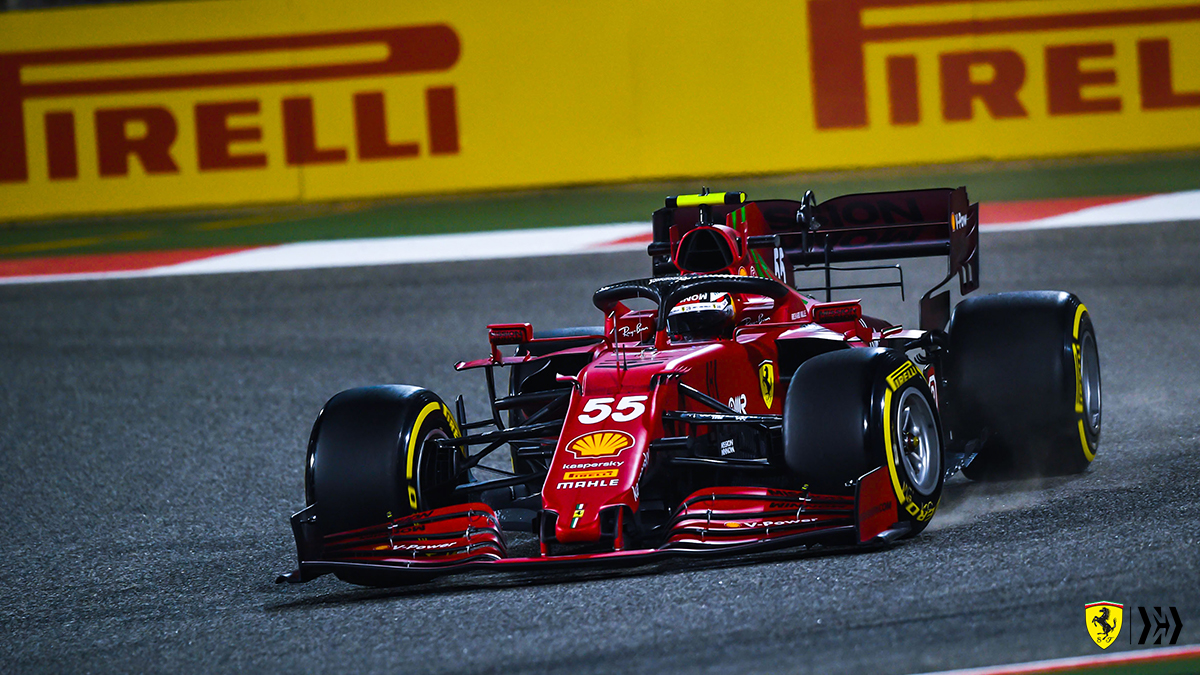 Podiums are a possibility if they remain the 5th best team. Race wins are far off, the power unit isn't anywhere near Mercedes or Honda, but is better than Renault. It's a good start to build off for those at Marinello.
6. Alpine F1 Team
The Alpine looked very reliable with 402 laps between Fernando Alonso and Esteban Ocon. But their Renault power unit is a big issue. The French manufacturer are really suffering from a lack of customers. That's not a good sign as when things aren't going well, Fernando isn't afraid to share his opinion. He believes they'll struggle to get into Q3 this season.
Questions have been posed over their fairly hefty airbox, as it's significantly larger than others. Renault however, have assured their fans that it will actually help the performance of the car. All in all it's a decent car, but a bit slow.
7. Aston Martin Cognizant F1 Team
Aston Martin had a pretty awful testing when you take into account how they shocked the paddock just 13 months prior. A lot of their issues are actually the same as Mercedes, so if they're fixed I'm sure they'll be faster than Alpine. But right now it doesn't look too good because of the lack of time they spent on track.
The Silverstone based team decided to make this car their own by spending their development tokens on a completely new chassis. They're lucky that Sebastian Vettel is experienced as he is however, because they're pretty far behind. Unfortunately for them Alpha Tauri and McLaren really showed up.
8. Alfa Romeo Racing ORLEN
Just like McLaren, Alfa Romeo are in a bit of a Formula 1 world of their own. They're not as good as the likes of the papaya and blue team, but also not as slow as Williams and Haas. They look mega reliable after posting the most laps of any team.
Unfortunately the have the Ferrari power unit, which is good, but not great. As much as like Antonio Giovinazzi, I feel like this situation could have been perfect for Mick Schumacher to learn alongside Kimi Raikkonen.
9. Williams Racing
Williams are another team on the up, it's a first full season under the ownership of Dorilton Capital and now full time Team Principal Simon Roberts. CEO Joss Caputo completes a structure on the up. Despite having Roy Nissany in the car for an entire day, the team still posted the sixth most laps and didn't run into many issues.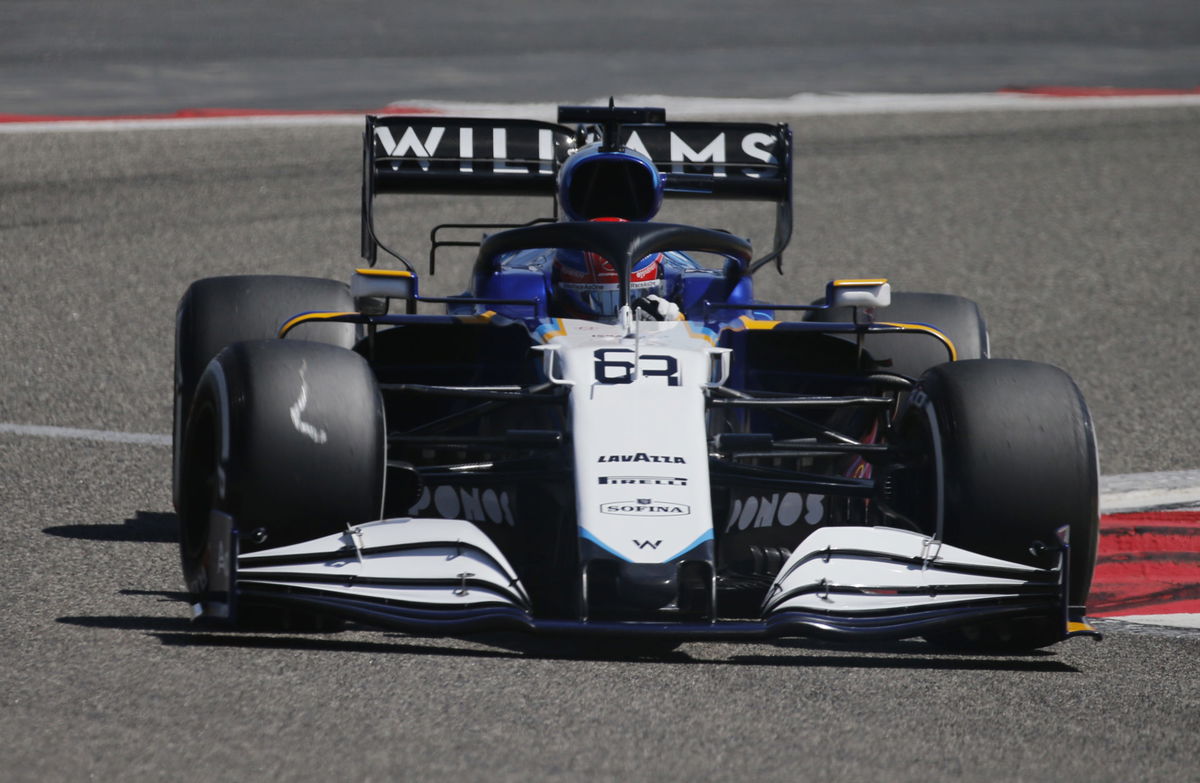 One thing to note down for future is how the car is designed. They took a huge risk when developing this years car by focusing the design of the car on a few specific tracks in order to maximise points scoring opportunities, similar to Haas in 2018.
10. URALKALI Haas F1 Team
Haas won't be competitive this year whatsoever as they have already started development on their 2022 Formula 1 car. That means that the car will not improve throughout the year and will eventually be left behind.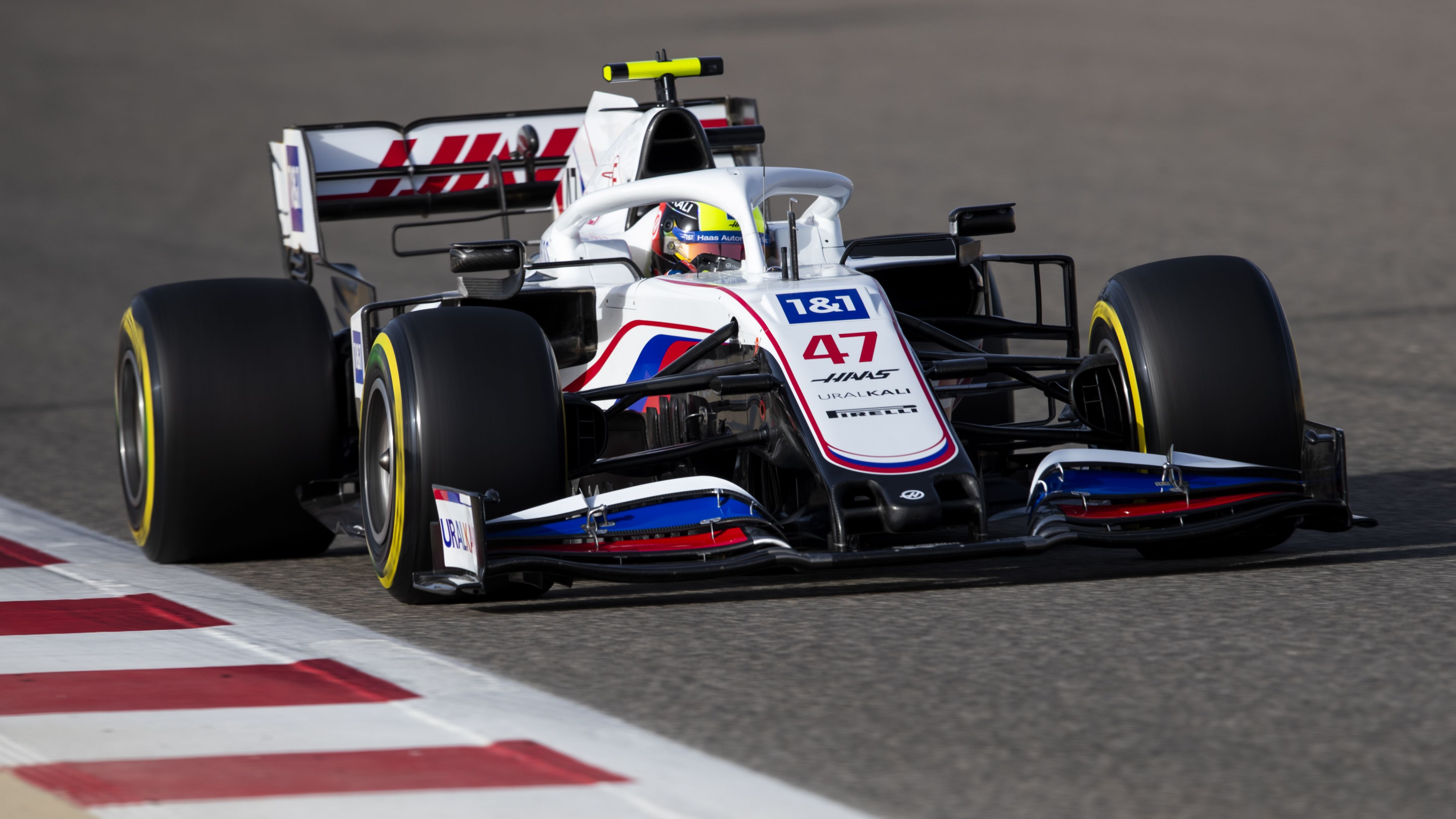 One thing that the previous Haas cars have not been is reliable. That may not be the case this year. Then again never say never with them, they never fail to surprise. Having two rookies in the car is a risky move, but I guess if you're not bothered about 2022 it's less of an issue.
For more on the Bahrain Grand Prix, and all things Formula 1, visit our dedicated page here. Meanwhile, follow us on Facebook for more opinions and analysis right to your timeline.