The opening weekend is over. Lessons have been learnt and pints have thrown all around concourses up and down the land. Grown men have purred at the effectiveness and promise shown by Naby Keita. They have postulated at the promise of Richarlison and marvelled at Manchester City once more. Almost nobody, however has spared a moment's thought for Divock Origi.
Lazy Fan Sports had previously heard that the 23-year-old was not set to move away from Anfield this Summer. He was set to rekindle the flames of promise shown in Klopp's first season, where he was particularly impressive in the run to the UEFA cup final.
He was set to bring the high press off the bench but the almost bizarre form of Daniel Sturridge since in pre-season seems to have changed the mind of a manager whose opinions of players is rarely altered.
A rejuvenated Sturridge?
Sturridge looks to have altered his game and if he can stay fit, he is certainly a better option than Origi coming off the bench. As one of the few humans in the country who watched Liverpool play Blackburn, although Sturridge at times looks like his limbs are being operated by a puppeteer during the act of running, the timing and intelligence of those runs remains.
Indeed, it is likely that Klopp would have been less impressed by the goal scored against West Ham and more impressed by the chance he missed later on. In added time, Sturridge perfectly timed a run, picked up the ball, shimmied past a miscellaneous defender and scuffed his shot wide. The shot left a lot to be desired but the run and the shimmy was like watching a hologram from 2014.
Sturridge has worked on his game. He knows he is not as quick as he once was and he knows that he can't skip past several men and sustain a sprint like he used to. There is less coming and collecting the ball from random wide positions and there is less dribbling.
Instead, he appears to be a good option for Firmino, able to operate at the front of a three-man attack and use the first five yards of pace he still possesses to intelligently make runs beyond opposition defenders. Whispers from Melwood seem to suggest not only is he happy not to be the main man, but he is finally willing to train when not necessarily 100% fit.
For his manager, who previously that Sturridge could never operate unless he felt 100% fit, it seems he has repented.
What now for Origi
The season probably couldn't have started much worse for the Belgian should he harbour hopes to stay at Anfield. With Sturridge rewarded for his pre-season form with a place on the Liverpool bench, Origi had to watch as his rival came on.
If that wasn't enough, Sturridge proceeded to score with his first touch (a sort of aerial long barrier with the ball cascading in off a juicy thigh- horrible stuff) and rumours are that this ultimately curtains for Origi's career at Liverpool if he wants it that way.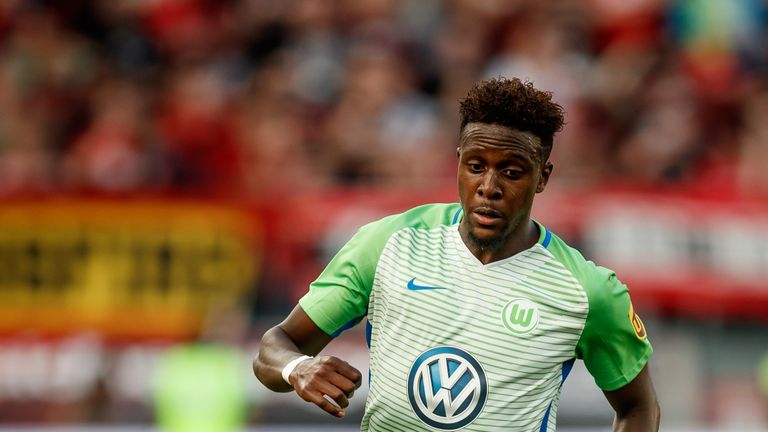 There is still however, a place for him in that squad. Sturridge is notoriously fragile but Origi at 23 and having shown promise sporadically through his career needs to be starting. He has been unlucky. His first season under Klopp showed glimpses of real quality undermined by a fairly serious injury towards the end of the season.
He has since endured unsuccessful loan spells but must have thought he was finally set to get his chance as Firmino's under-study. It probably isn't to be. The whispers are that Fenerbahce are set to swoop should they match the fairly high asking price set by Liverpool.
This price-tag is in the region of £26 million and would suggest that not all hope is lost. For the man himself however, it would be unsurprising to see him move on and perhaps unwise in the context of his career, should he stay.
For more like this, visit our dedicated football page here. Meanwhile, follow us on Facebook for more opinions and analysis right to your timeline.