Lazy Fan has obtained exclusive information regarding the attacking players Arsenal have looked to sign or are looking to sign over the course of the summer window.
In total, Wenger's former employers have discussed 9 players with their respective clubs and/or agents over moves to the Emirates in the near future.
Gelson Martins – The Gunners have held talks with Sporting which have been positive with the club happy to sell Martins this summer. The fee is considered reasonable although there is stronger interest from other sides currently.
Riyad Mahrez – Manchester City are no longer in the running to sign Mahrez, which leaves the path open to the Emirates. Mahrez' representation has met with the Arsenal transfer directors on several occasions since 2016 and it is understood that interest remains in Mahrez despite the appointment of Unai Emery.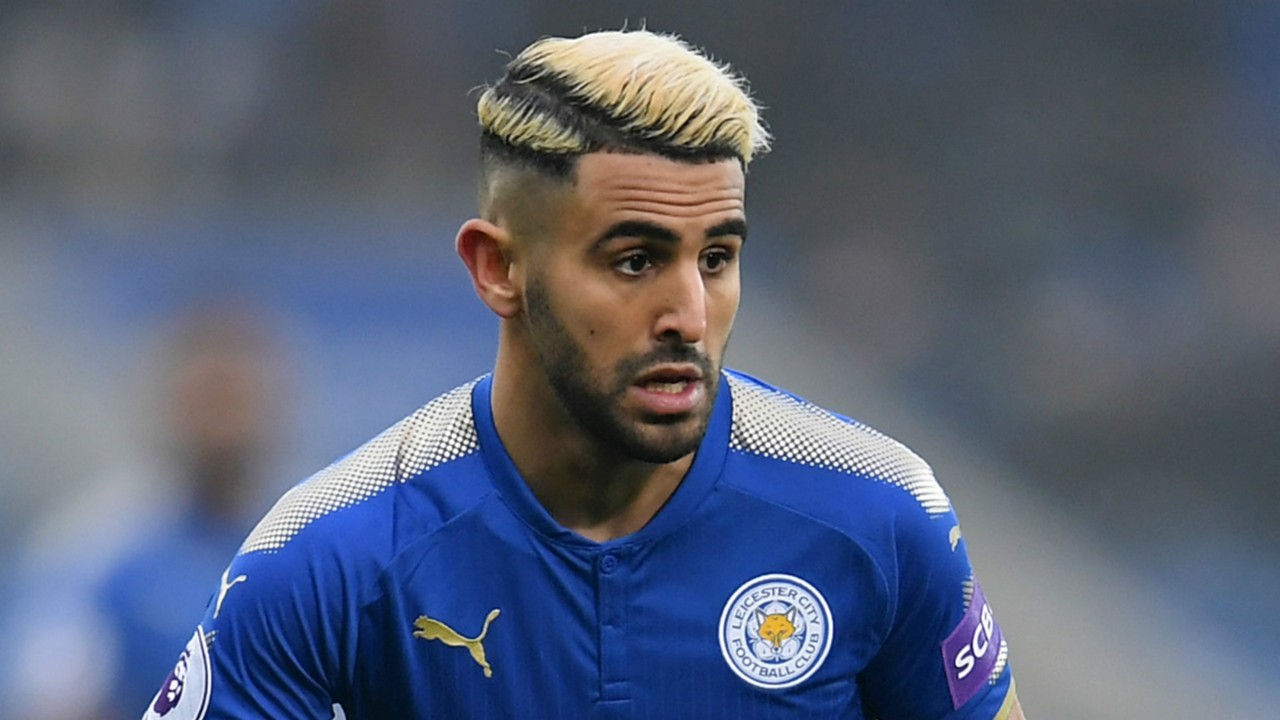 Malcom – The Bordeaux forward has been attracting interest from a lot of Europe's top clubs. Interest from the gunners remains and it is very real, however, there are more clubs which consider the Brazilian more of an urgency than Arsenal at this stage. Other clubs would need to drop interest if a move to Arsenal is to happen.
Cristian Pavon – Boca Juniors and Argentina attacker Cristian Pavon remain of interest to Arsenal but a deal is very unlikely to happen. Pavon rose to Arsenal's attention after Wenger identified him as a key target last summer. As to whether Emery would favour a move, that is unclear but Pavon is certainly still under consideration by some at the club.
Goncalo Guedes – Guedes was offered to Arsenal several times last season at various pricing structures however Arsenal are aware of a recent bid made to PSG of over £40 Million. The offer didn't meet Paris' valuation although they have been offering him around Europe at a fee close to £80 Million.
It's also understood that the 21-year old attacking midfielder is only willing to consider moves to Spain.
Andrija Zivkovic – Benfica Forward Zivkovic has captured the attention of Arsenal and several discussions have taken place in regards to the young Serbian's availability. As of this moment, Benfica wants a fee in excess of £50 Million – A fee which Arsenal are not willing to meet.
Ademola Lookman – English midfielder Lookman, like many his age venturing abroad, has garnered attention from the Emirates this season. It is very possible that he stays with Red Bull Leipzig either on-loan once again or permanently.
The stumbling block for any club interested in Lookman is his desire for assurances relating to first-team football – Assurances that both Emery and Everton are refusing to offer.
Lookman isn't considered a priority for Arsenal as their need for a right winger is becoming less of a need for Emery and co.
Ademola Lookman, Everton
Emil Forsberg – Forsberg has disappointed this season with hot and cold performances which have unfortunately affected his demand in the transfer markets. Initially a Wenger target it's unclear whether Forsberg is still in contention to arrive at Arsenal post-Wenger.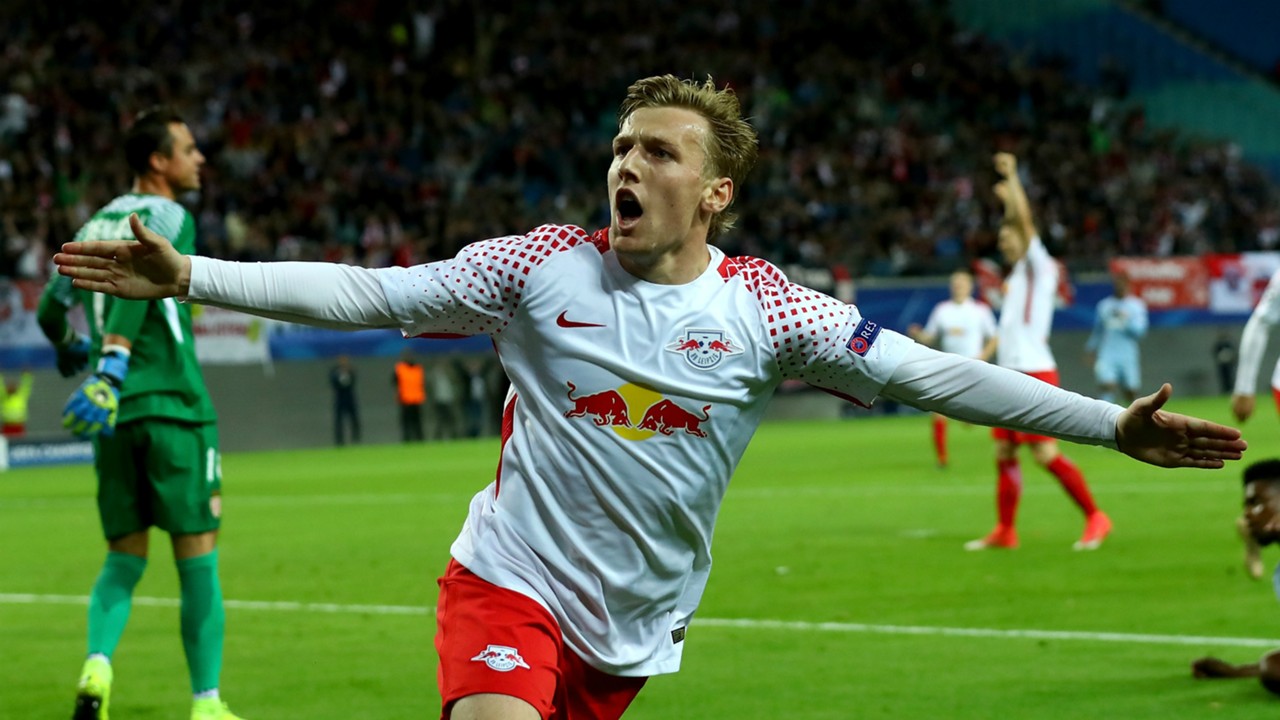 Steven Bergwijn – A wild card of sorts. Bergwijn is on the radar for a number of Europe's top clubs and that has been the case for a couple of years now. Arsenal's interest is strong although they would rather let the player develop a little longer at PSV.
However, if another club makes a move, expect Arsenal to follow suit.
For more like this, visit our dedicated football page here. Meanwhile, follow us on Facebook for more opinions and analysis right to your timeline.