Outside of a year that contains a World Cup or European Championship, June can be a quiet month of the year where footballing action is concerned. When it comes to 2019, that prospect could not be further away thanks to the Nations League.
The Lionesses are about to embark on a new World Cup campaign following their Canadian adventure four years ago that saw Steph Houghton and Co emerge with bronze medals in Englands' second most successful tournament. I cannot wait to see Phil Neville's side try and bring football home once again.
However, in terms of competitive football in the men's game, the Nations League finals is new territory for all involved. This time a year ago, the nation's relationship with the Three Lions had become possibly as distanced as it had ever been before Gareth Southgate's men delivered an outstanding World Cup campaign, reaching the semi-final, allowing England to fall back in love with the national team again.
Soon after, the first ever Nations League began. An impressive away victory in Spain and a Wembley win over Croatia saw England top their group and ensure passage into Portugal for the semi-final of UEFA's first ever Nations League tournament.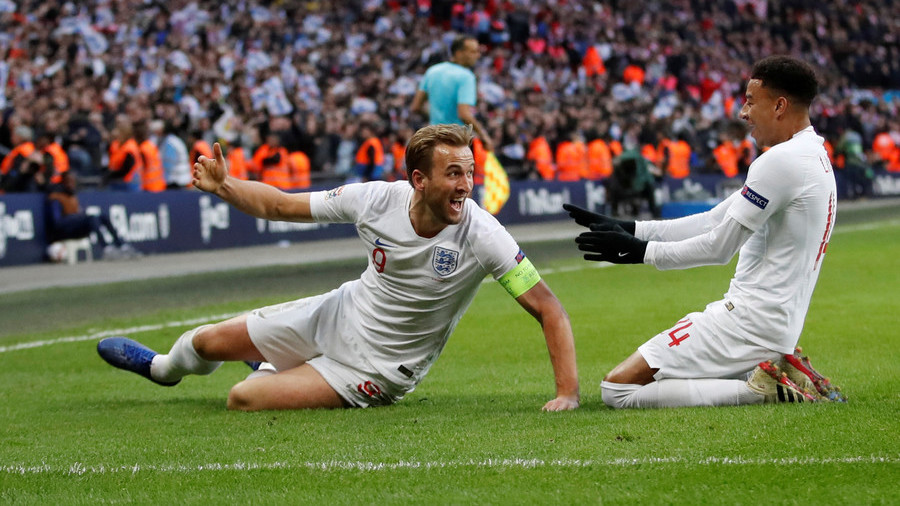 Unlike UEFA's ridiculous decision to hold the Europa League final in Baku, the inception of the Nations League tournament was inspired. Friendly games certainly helped to distance the country from the national team as fans would much rather watch their clubs than England play in some meaningless fixture. With a ridiculous number of substitutions and tactical experiments, victory became effectively futile regardless of the opposition, as friendly games served as no true measure of a team's level.
The Nations League serves as a fantastic competitive form of football during the years without a World Cup or European Championship. From League A – D, UEFA's newest tournament offers promotion to group winners and relegation to group losers, therefore, unlike the meaningless friendly, this format allows European teams to face sides on a similar footballing level in a competitive form and potentially improve or regress as footballing nations within the continent.
As well as England; Holland, Switzerland and Portugal all won their respective League A Groups, cementing their places in the semi-finals of the Nations League. The League A group winners will battle it out to become the first nation to lift the tournament's trophy.
Given the improvement and journey that England have been on in the last year, it is vital that Gareth Southgate's men emerge victorious from the Nations League tournament. With top class players such as Raheem Sterling, Jadon Sancho, Trent Alexander-Arnold and many more, along with the Under 17 side winning their World Cup, the future of English football looks bright.
I honestly believe that if England win the Nations League, it will set this team on course to win future tournament's. In the same way that the League Cup can and has lead to further Premier League success, the Nations League could prove to be the international equivalent.
The current England squad contains a good number of Premier League and Champions League winners from the Manchester City and Liverpool clubs, yet none of the players in Southgate's Nations League squad have experienced international glory. The Nations League could provide England with that feeling and give them a taste for success on the national stage going forward.
Not only a potential foreshadowing of future success, but victory in the Nations League for the Three Lions will officially end 53 long, painful years of hurt. For too long, England sides have been weighed down by expectation or the glory of Sir Alf Ramsey's 1966 team and the failure to repeat those same heroics.
Since the beginning, Southgate's message to the England players has been to forget about the past and make their own history. If the Three Lions can defeat the Netherlands on Thursday and then either hosts Portugal or Switzerland on Sunday, then football will have finally come home again.
For more like this, visit our dedicated football page here. Meanwhile, follow us on Facebook for more opinions and analysis right to your timeline.