After the 'Indian summer' the UK has experienced over the past few weeks, it was almost inevitable that the opening day of the Lord's test would be tarnished by rain. Rather than factor 50 sunscreen, MCC members donned their egg and bacon umbrellas at the Home of Cricket. Play was eventually abandoned at 4:50pm.
Unfortunately for England, the ongoing Ben Stokes trial dominated chatter amongst the crowd. A critical player in the previous match, taking 4-40 in the final innings, his presence will be missed by the home side.
Solomon Lugmayer's preview has highlighted the boldness of Ed Smith's selection policy, with Ollie Pope handed a debut at number four. In one sense, the choice is a fantastic advert for county cricket, with an average of 85.50 in 2018 rewarded by the national selectors. We remain to see how Pope performs in this reduced test match at HQ.
The Home of Cricket will also host the latest rendition in the Joe Root v Virat Kohli battle for supremacy. Both players will be motivated by the thought of their name inscribed on the Lord's Honours Board. The conflict of the skippers could potentially define this series.
With the weather set fairer for the next four days, commentators and punters await another high quality and competitive game of cricket. Nevertheless, even if clouds dominated the London skyline, the Lord's lunch menu certainly provided the silver lining for players and members.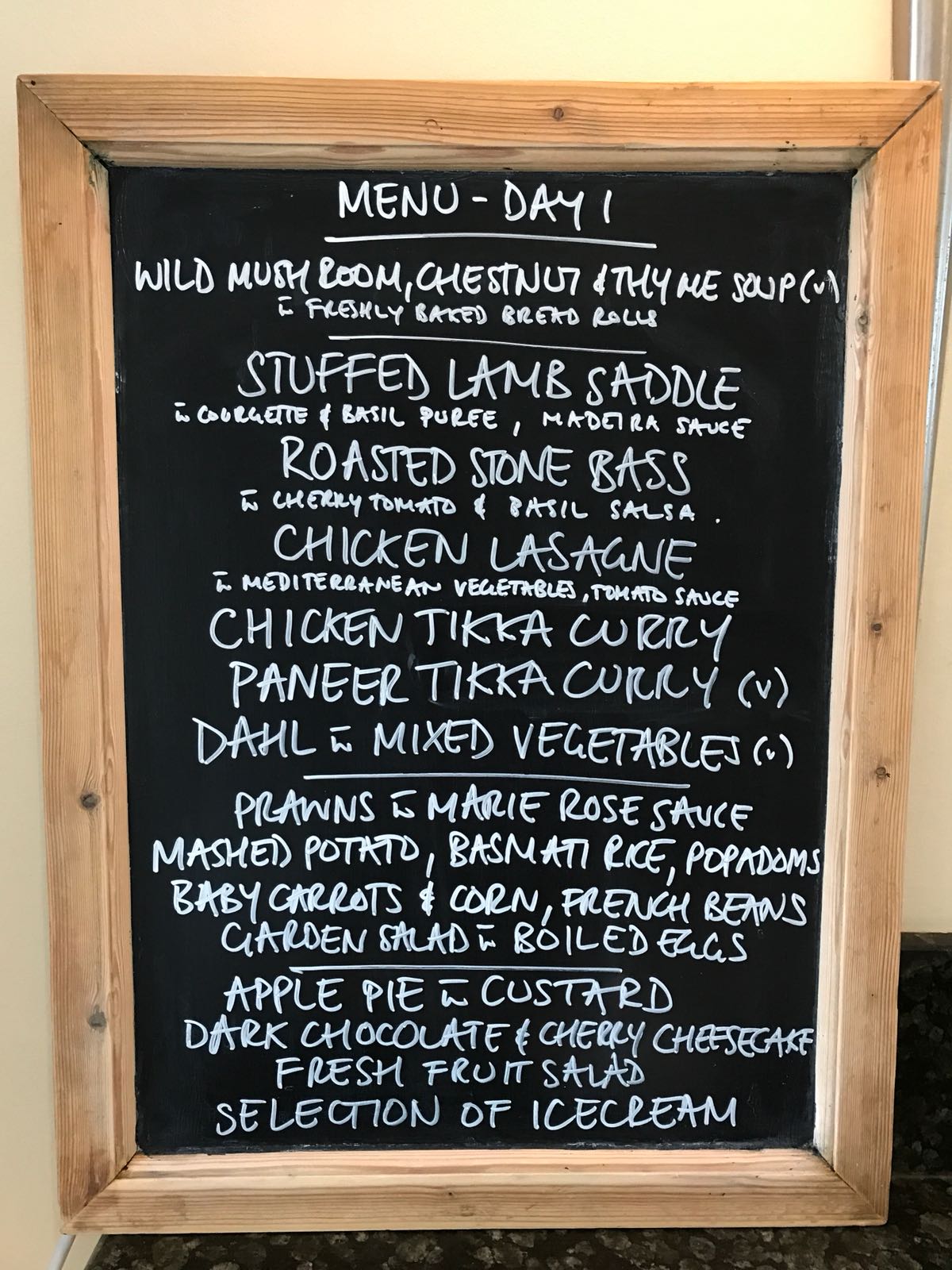 For more like this, visit our dedicated cricket page here. Meanwhile, follow us on Facebook for more opinions and analysis right to your timeline.